Marketing materials; video production, blog posts, graphic design, social media,
sales collateral … does it make your brain hurt?
(Our brains love it!)
Why wait to start your next video production, graphic design, or marketing project? CutBoard Studio makes the process easy.
Recent Projects We've Completed For Our Clients
Animated Video for Spokane River Forum
cutboardstudio
2021-07-04T19:13:58+00:00
Some Words From Our Clients
Quality Matters…there's no cutting corners when you're putting your company on the line. You need to know you're working with people that care as much about your company as you do. And absolutely, that's what we get with CutBoard Studio."

The Creative Process…combined exciting new ideas with our existing branded elements. We were able to achieve our retail packaging goals in a very short period of time. Working with CutBoard Studio was the right thing to do."

Producer and team are great to work with. Their interviews with scientists and footage of fish are fantastic. CutBoard checks in regularly when working on a project and they answer phone calls promptly.

Creative Use of Film…captures the imagination and really tells a great story. CutBoard Studio is a fantastic group. We have certainly appreciated their efforts on behalf of the waters of the Northwest!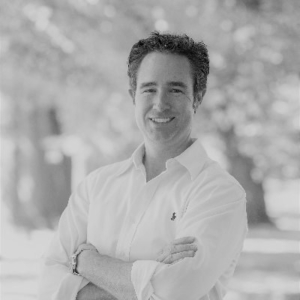 Great company! Extremely easy to work with, and very professional final work product. I would highly recommend!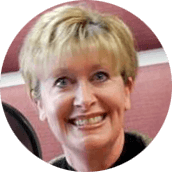 My agency, Blue Sky Marketing, has worked with Aaron and his staff at CutBoard Studio for several years. They are professional, conscientious, and deliver a quality product on time, and on budget. I can highly recommend this production studio to those looking for quality video production or graphic design.
CutBoard Studio works with you. Grow your business by creating engaging content that connects with your audience.
AFFORDABLE
Hourly
By Project
On Retainer
STRATEGIC
Know your target demo
Master your messaging
Activate your team
ACCOUNTABLE
Test & Track
Monitor & Measure
Optimize & Implement