WE OFFER A VARIETY OF CREATIVE SERVICES TO SUITE EVERY NEED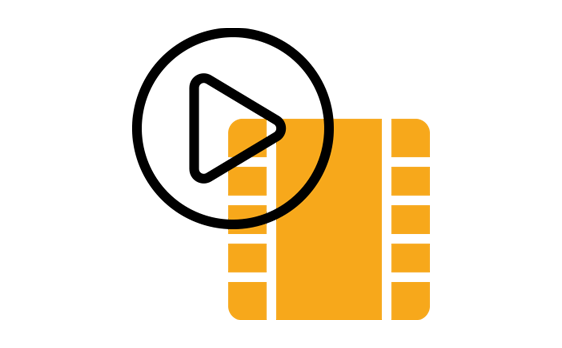 Our video production experts work with you to understand your goals and determine exactly what type of video content is best for your brand. Together, we bring your videos to life and help you use them to grow your business.
We're the video production experts.
CutBoard Studio has specialized in affordable video production since our founding in 2014. From creative brainstorming through post-production, our streamlined processes ensure that our clients and partners receive an effortless, personalized experience each and every time.
We can help you get it done quickly at an affordable price.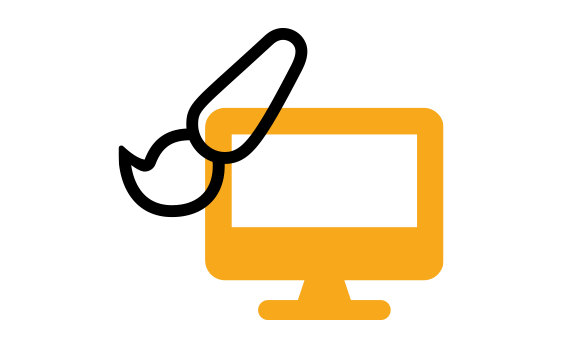 Our graphic design experts work with you to understand your goals and determine exactly what type of content is needed for your brand. Together, we work with you on defining what your brand stands for, making your core values come to life.
Experts in graphic design.
CutBoard Studio specializes in branding, logo design, print design, idenity, packaging, and digital marketing.
We get it done quickly at an affordable price.
Imagine the foundation of your house, it is what holds everything together. Without it, your walls would fall over. That is what copy is too GREAT creative.
We build a foundation of words for your brand.
Copywriting is the activity or occupation of writing the text of advertisements. Content writing broader by basically writing about any topic given to meet the business-specific goals. A Blog is short for weblog, an online journal, or an informational website displayed in reverse chronological order.
Let us dig into your business to build a great foundation. 
CutBoard Studio provides clients with a full suite of media planning and buying services for optimal reach and results.
We are partnered with Media Matters World Wide. MMWW is a highly respected, award-winning media planning and buying company with offices in SF, LA, NY, and Portland. They buy all media from traditional to all things digital and have deep experience in both Awareness and Direct Response media planning and buying.
From programmatic campaigns to traditional media, our buyers are some of the most skilled negotiators in the business.
Analytics and Data Visualization.
We make it easy to analyze the data so you can make informed decisions and adjustments to maximize your media buy.
Looking for something a little smaller, we also work with a couple of local media agencies in Spokane.
We brainstorm your creative concept, outline and schedule each step of the production process, and collect the details we need to get started.
AVERAGE DURATION ~ 1 WEEK
We cast the perfect talent, scout locations, create call sheets, script and storyboard your video, and prepare other elements of your project for production.
AVERAGE DURATION ~ 2 WEEKS
We capture footage, manage photography, interview testimonials, and handle all the crew and art direction from start to finish.
AVERAGE DURATION ~ 1-2 DAYS
We edit your footage, handle color and sound correction, create graphics and animation, and more to bring your story to life.
AVERAGE DURATION ~ 2 WEEKS