Content Marketing
Value
Package
Looking for a one-stop-shop for all your company or team's marketing needs?
Ever wish you had access to a whole team of experienced marketing, advertising, content, and design experts you can count on to get it all done on time, on-brand, and on budget?
We have the perfect solution for you!
Social Media Content Generation & Management
Included: 3-4 posts per week on Facebook, Instagram, Twitter, Pinterest, and/or LinkedIn
The CutBoard team will meet with you and your staff twice a month to discuss messages and themes, write messaging and posts, and get final approval before publishing your posts. Posts will be scheduled each week to the social media platforms.
We strive to create online relevance through meaningful messaging, increase brand recognition, and enhance customer trust in you and your company or organization through social media. We create content that looks like it came from you – not outsourced material that a third-party created on your behalf.
Your social media can also be used to engage clients, fans, and prospects in order to generate a top of mind awareness and act as a lead magnet that works in concert with your overall marketing strategy. We'll engage with your followers, and encourage potential customers to take actions that will lead them back to your website, your brick and mortar store, or prompt them to make a phone call or send a message. CutBoard will create concepts and messaging, design, implement, monitor comments, provide suggested responses, promote your blog, video channels, website, and report the results back to you on a monthly basis.
Included: 2 monthly meetings (in-person or online) with CutBoard staff and your team, Social Media Content Calendar (a total of up to 64 posts a month), copy, imagery, design, and publishing of content to your chosen platforms. We will also monitor, encourage engagement, and provide monthly reporting.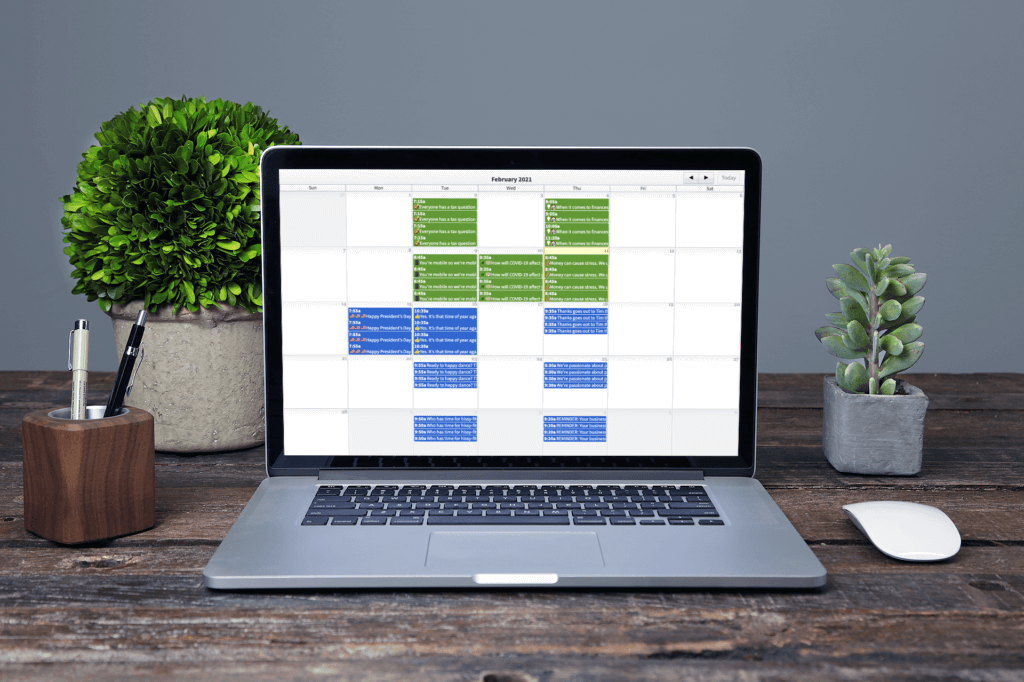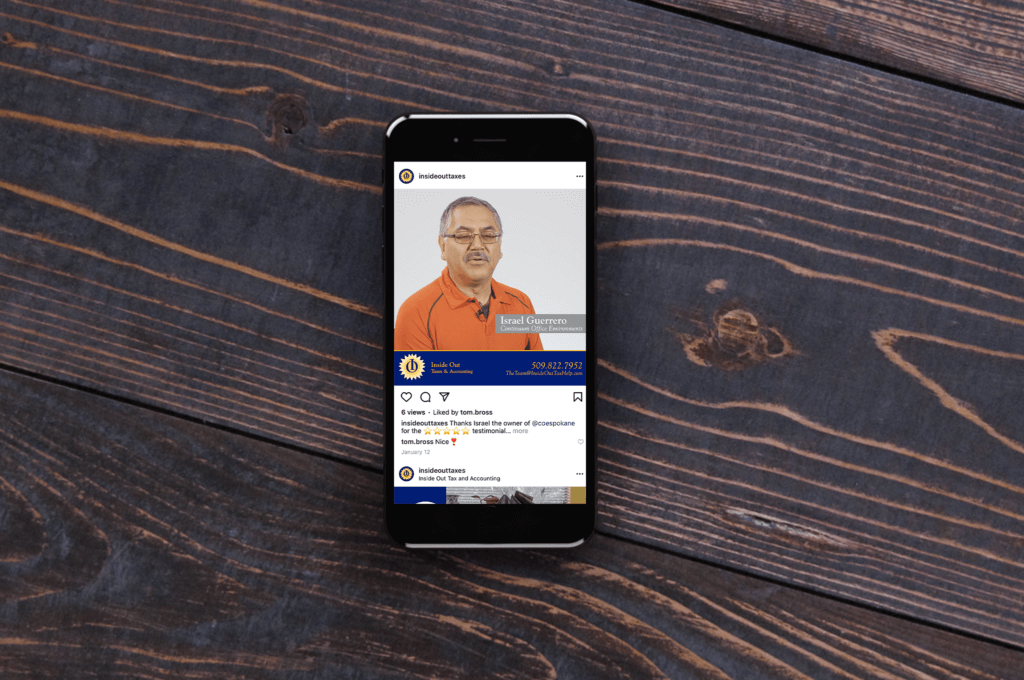 Blog Writing & Custom Graphics
Included:  2 custom blog posts (500-1000 words), 1-2 custom graphics or images to accompany each article.
CutBoard will coordinate with your management/staff to develop a monthly blog that will be hosted on your website and promoted through social media. The content will not only position you as an expert and thought-leader in your industry but also show your brand's personality and character. The blog will also be used to increase SEO ranking with your website using keywords and messaging, which will help your potential customers find you FIRST!
Social Videos
4 short videos per month included.
Consumers are gobbling up rich, original, high-quality video content faster and faster, and the trend is only going to continue growing. CutBoard will work with you and your team to produce high-quality, original content that is tailored to your audience.
Included: 4 videos formatted and optimized for your social media channels, 10-20 seconds in length.
Testimonial Video
1 testimonial video per month included.
Honestly, even though you and I know that your brand is amazing, self-promotion often falls flat. So, if you want your prospects to believe that your product is the best option, you must provide some evidence — and nothing works better than letting your happy customers do the talking.
In fact, customer testimonial videos are one of the most effective kinds of marketing content you can invest in. Did you know that 88% of people trust online reviews just like they would trust a recommendation from a friend?
Being on camera can be stressful so we've learned to make the process easy and fun. Your raving fans will be more than happy to help you spread the word.
Included: 1 video formatted for your website and social media of a testimonial (30-60 seconds in length).
Starter
Social Media Posts
Blog Posts
Video Posts
Value
Social Media Posts
Blog Posts
Video Posts
Testimonial Video
Premium
Social Media Posts
Blog Posts
Video Posts
Testimonial Video
Website Design
$1000 Monthly Advertising Media Credit
Check Out Our:
Videos
Social Media
Graphic Design
Animated Video for Spokane River Forum
cutboardstudio
2021-07-04T19:13:58+00:00