Transfer Home Movies, Photos, Slides & More
Don't ship it out! Use the Best Video Digitizing Service in Spokane.
Best Video Transfer Service in Spokane.
Digitize your analog film, tapes, and slides to digital.
It is important to protect and save your memories. We Professionally inspect every tape you give us and make sure it's done right! We deliver your files to you on a USB or a Hard Drive. We no longer transfer to DVD or Blu-Ray disks. By using USBs or Hard Drives you can transfer the video files to your computer, make copies for the family, and even upload them to your favorite video-sharing site like YouTube.
How long does it take to transfer video?
Most transfer jobs can be completed in 1 month or less; depending on how much you bring in and how many transfers we have. CutBoard handles everything in-house. This means you don't have to worry about shipping damage. Your memories are priceless, we get that.
What kind of film or tape can CutBoard transfer to digital?
CutBoard can transfer your 8mm film, Super 8mm film, 8mm tapes, Hi8, DVCPro, MiniDV, Betamax, VHS, SVHS, VHS-C, Records, Cassette Tapes, Mini-Cassettes, 35mm film, and slides. Have a box full of stuff and you're not sure what kind you have, bring it in and we'll help you out.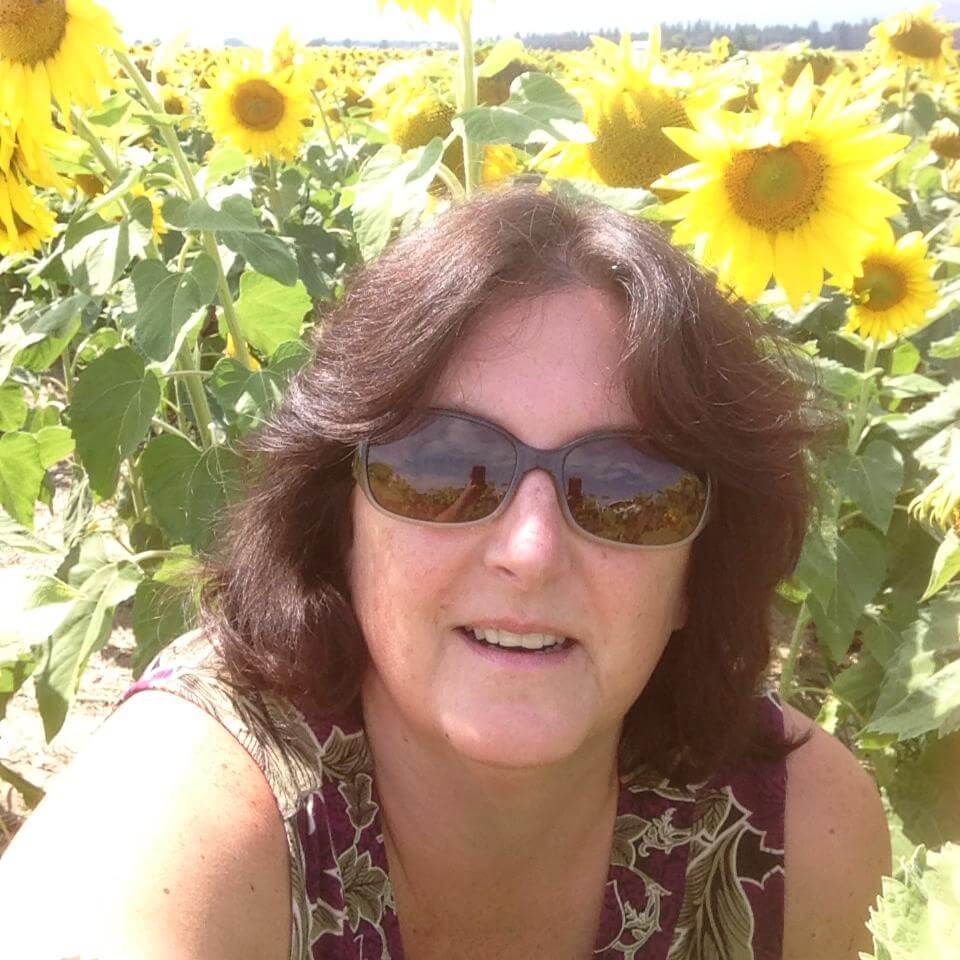 Patti Bingham-Pryor
I had all my old 8mm and mini8 put on to a hard drive. Haven't been able to watch these for along time. CutBoard did a great job! Nothing was labeled but somehow put mostly in order. Highly recommend. I like they are local in Spokane, so I didn't have to mail all my memories.
We are transparent with our prices. And we will never send your tapes to a warehouse to be done. The minimum charge for each transfer job is $50.
Bring your own Hard Drive or USB (Flash Drive) when you drop off your tapes or feel free to purchase one of ours for $25.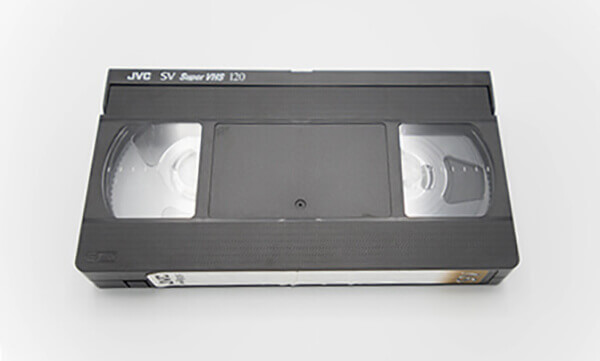 Super VHS, is an improved version of the VHS standard for consumer-level video recording. Japan introduced S-VHS in 1987. Consumer S-VHS VCRs may still be available, but difficult to find in retail outlets.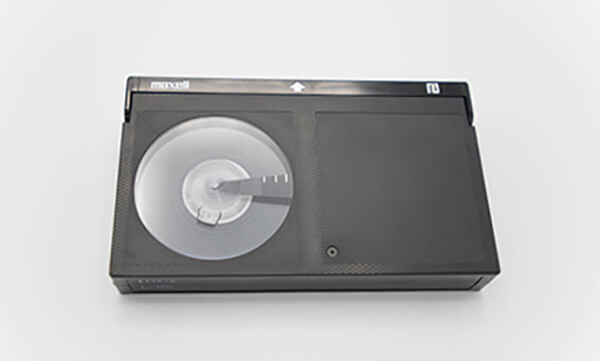 Released in 1975, Betamax is a consumer-level analog-recording and cassette format of magnetic tape for video. Betamax tapes suffer over time with noticeable image loss after just 5 years.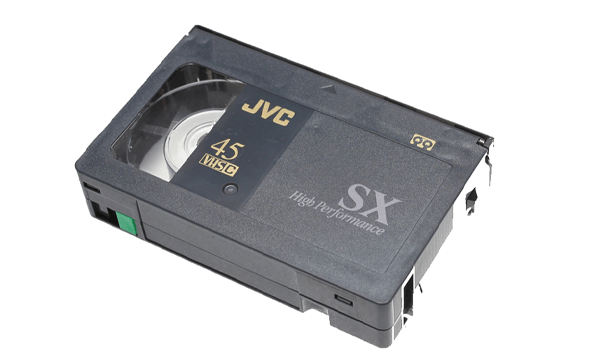 VHS-C is the compact VHS videocassette format, introduced in 1982, and used primarily for consumer-grade compact analog recording camcorders.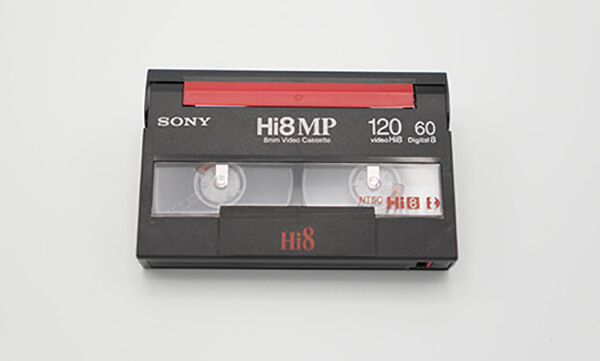 Short for high-band Video8. Like S-VHS, Hi8 uses improved recorder electronics and formulation to increase the bandwidth of the luminance signal.
Schedule a time to drop off your media.
Frequently Asked Questions.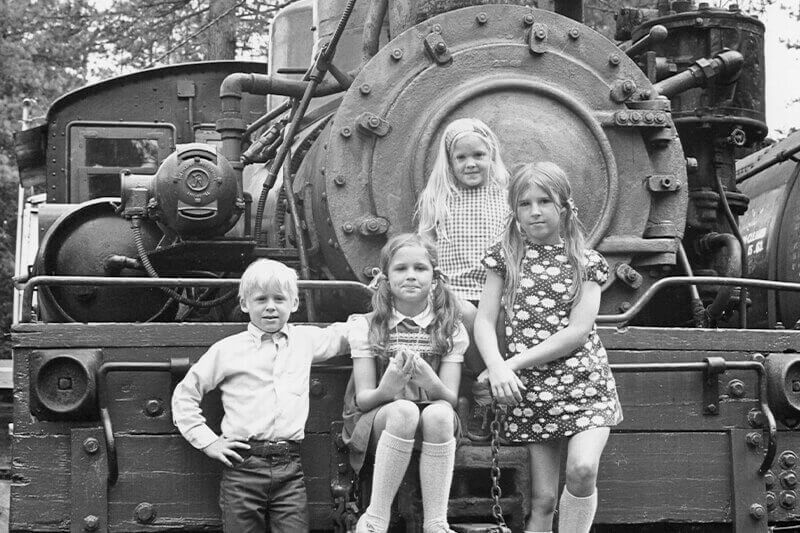 I have a problem. I'm a junkie. A photographic junkie that is. I take too many pictures. I have so many photo albums now that I've run out of space to display them. I don't exactly know when the problem began. As a kid, I could care less about documenting
Read More »